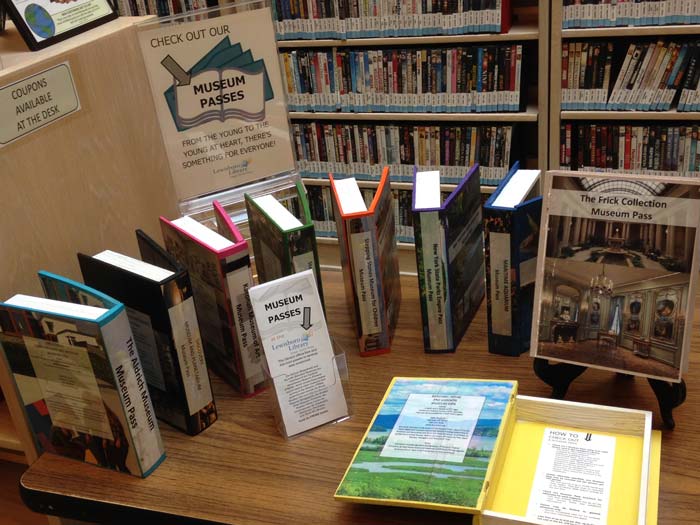 The Lewisboro Library is pleased to offer to our patrons free and discount passes to select area and NYC museums.
How it Works
The Library has a limited number of passes available for each participating museum on a first-come, first-served basis. Passes are only available to adult (18 or above) Lewisboro Library patrons.
Museum passes are loaned out for up to FOUR DAYS and three nights. Pass kits must be returned to the circulation desk before closing on the due date.
Late fees of up to $10 per day, up to the full cost of the kit, will be imposed for every day a kit (or part of a kit) is late. Replacement cost is the full cost of the pass kit.
How to Reserve a Museum Pass
Please call the Library or stop in to reserve your museum pass. Passes must be picked up and returned to the Library circulation desk. Passes cannot be returned in the outside book drop.
Before You Go
Please be sure to visit each museum's website for current hours and exhibition information. Passes may be limited to general admission only and not cover special exhibits.
Participating Museums
The Aldrich Contemporary Art Museum*
admits Passholder and up to 4 accompanying family members, for a total of 5 – general admission only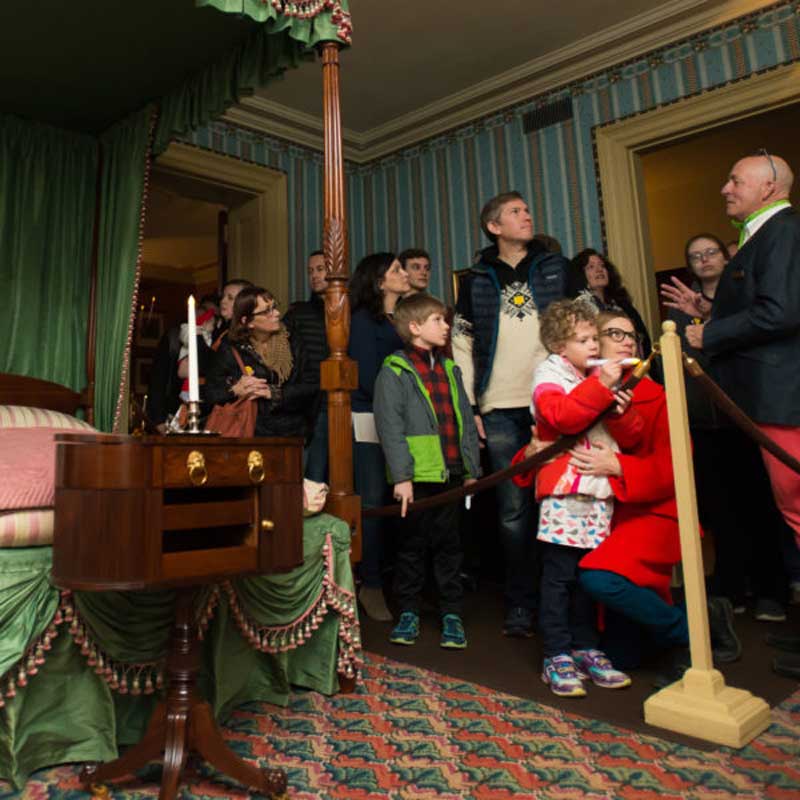 Boscobel House and Gardens
admits 1adult and 3 guests of any age; additional children 12 and under are free – admission includes gardens and grounds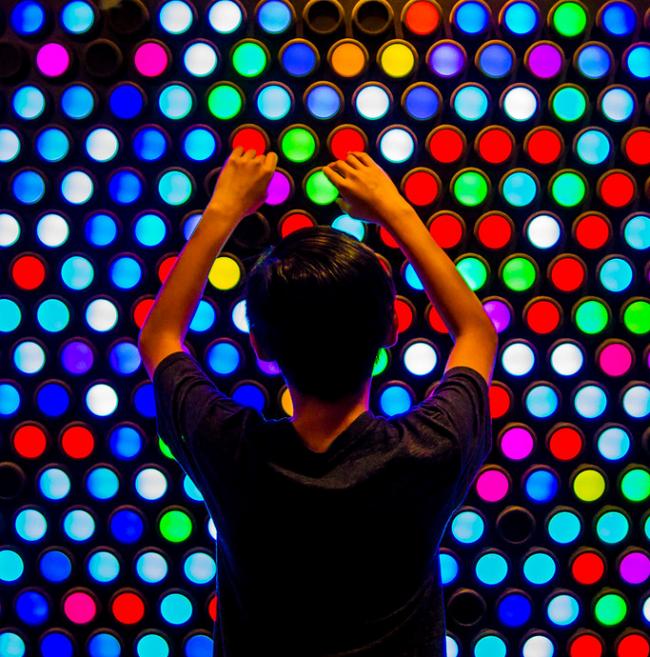 Discovery Museum and Planetarium
admits up to 4 children under the age of 18 with one paid adult admission
Empire Pass
Free vehicle entrance to NYS parks, DEC preserves, boat launch sites, arboretums (passenger vehicles only)
The Frick Collection
admits 1 adult per membership card (2 cards per kit). Both kits (up to 4 cards) may be borrowed at one time if available. Children under 10 are NOT admitted.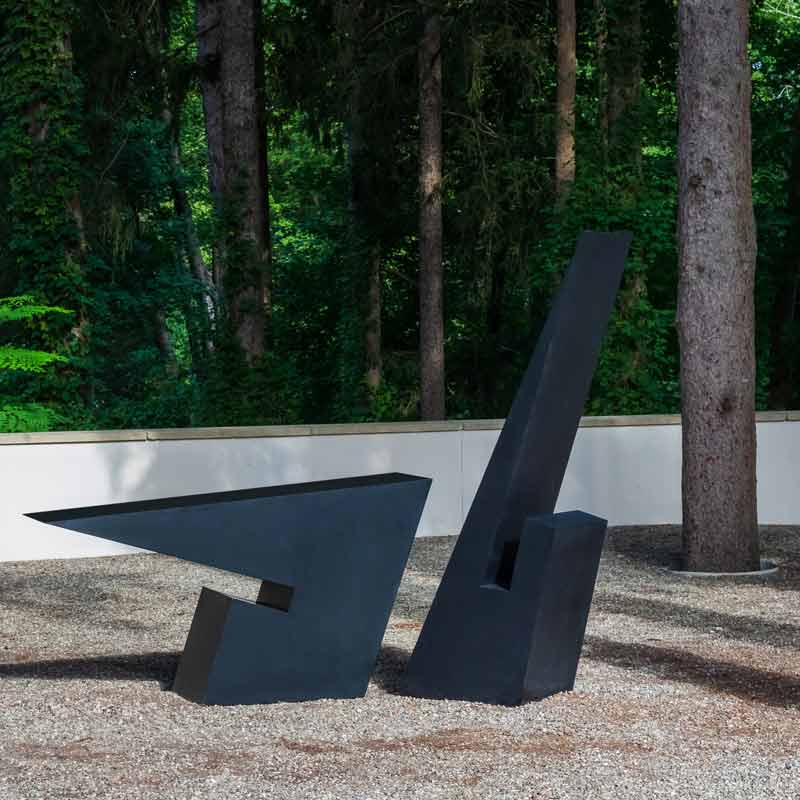 Katonah Museum of Art*
admits 2 adults and children under 12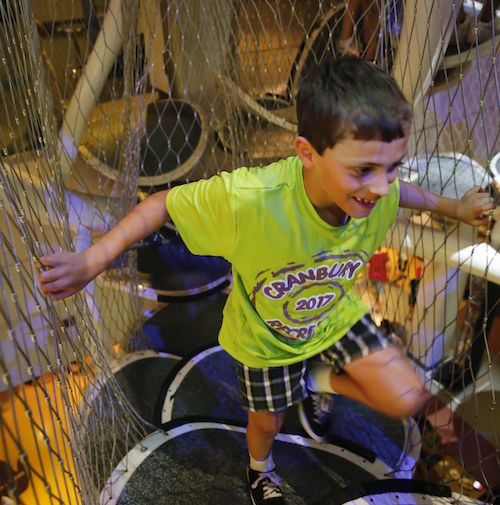 Liberty Science Center
$3 discount for library cardholders only – no museum pass required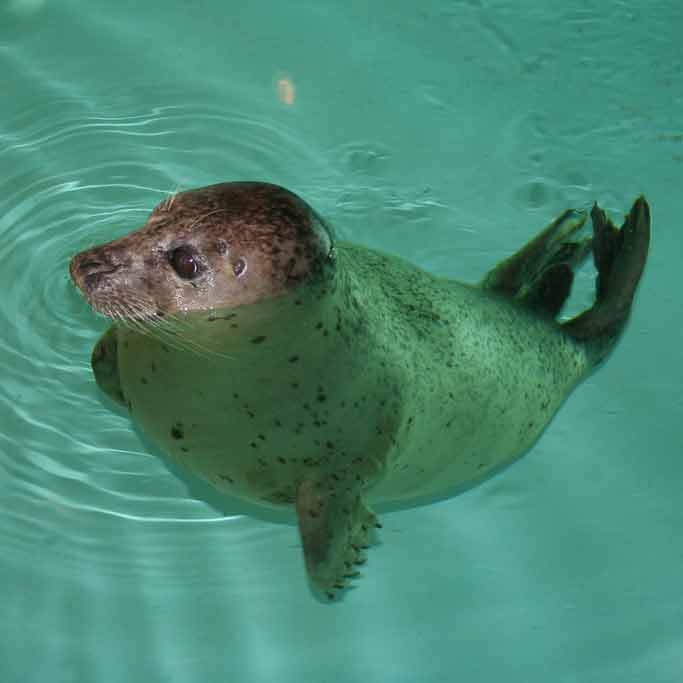 Maritime Aquarium at Norwalk
Passholders receive $2 per person discount on combination ticket – up to 6 people per party, per visit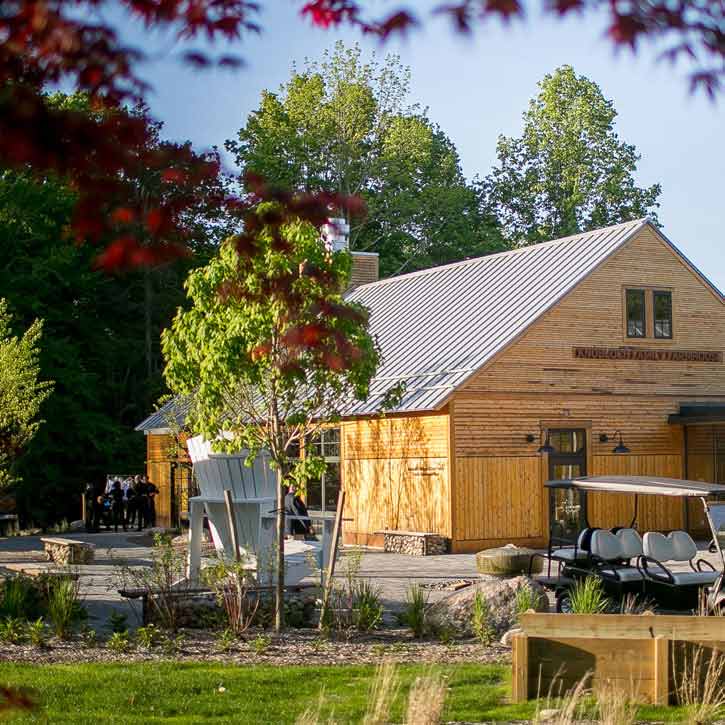 Stamford Museum and Nature Center
admits 2 adults of the same household and their children under the age of 18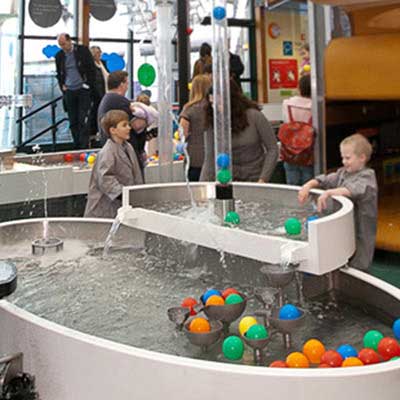 Stepping Stones Museum for Children
One free admission with each regular paid admission, up to three free admissions per party, per day
The Aldrich (Ridgefield) and Katonah Museums are members of the Fairfield Westchester Museum Alliance (FWMA), which means that these passes can be used at other museums that belong to the Alliance. FWMA museums also include the Bruce Museum (Greenwich), the Barnum Museum (Bridgeport), the Hudson River Museum (Yonkers), the Hudson Valley Center for Contemporary Art (Peekskill), Neuberger (Purchase) and Wave Hill (Bronx)