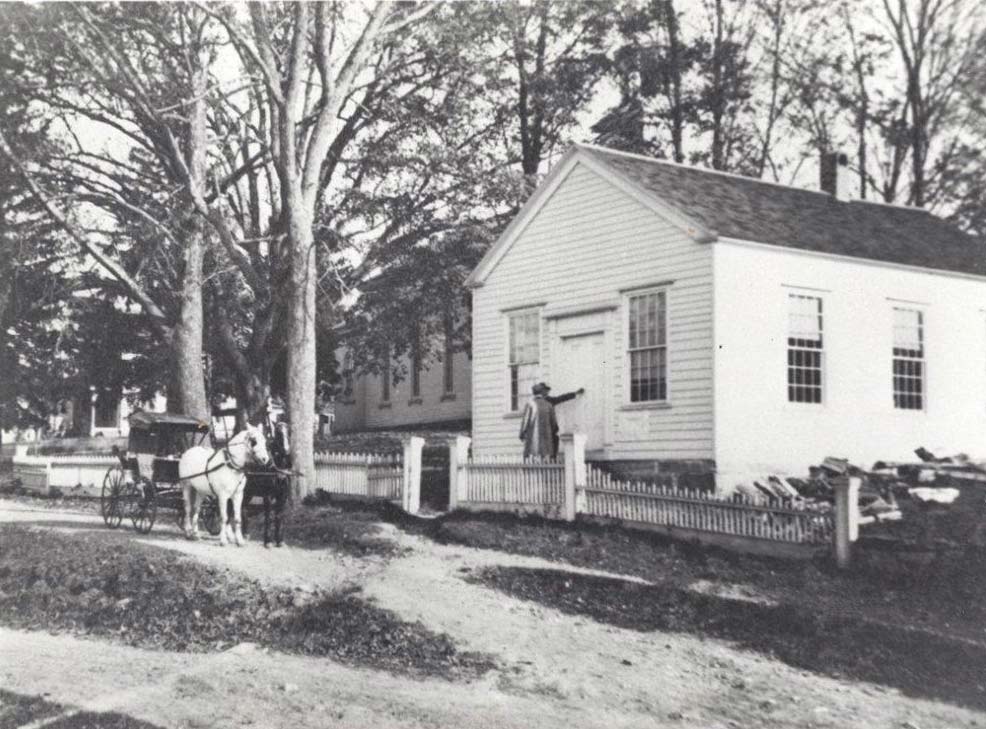 The Lewisboro Library was originally organized in 1798 under the name Salem Library. It is one of the oldest chartered voluntary libraries in New York State. In 1897, the library was reorganized as an association library and renamed the South Salem Library. It was housed in a one-room building owned by and across the street from the South Salem Presbyterian Church at 110 Spring Street. The Library received its absolute charter from New York State in 1903 to serve the Town of Lewisboro. From 1798 until 1964, the library was run entirely by volunteers.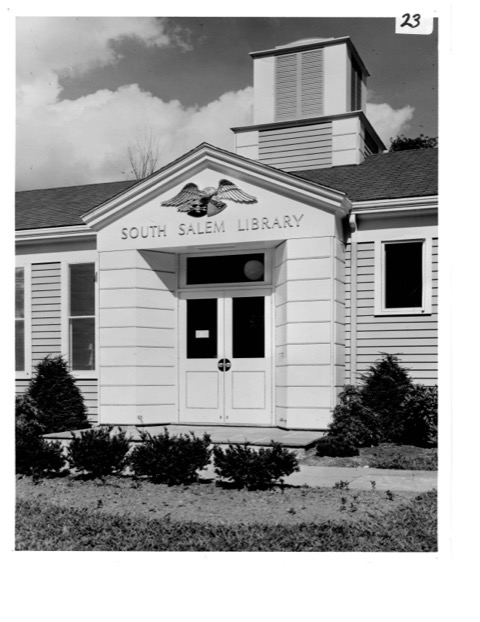 In 1964, a fundraising drive was started, the library purchased land, built its own permanent building in its current location of 15 Main Street in South Salem, and the first paid staff was hired.
In 2008, the library was renamed the Lewisboro Library in recognition of the fact that the library serves the entire Town of Lewisboro and all its hamlets. The library was in need of modernizing and expanding its building to better serve its community. The library's board of trustees worked very hard to fund a complete renovation and modest expansion of the building which was completed in 2015. Our goals included creating a separate children's room, providing quiet spaces for adult study and reading, and creating a conference room with a modern audiovisual set-up for meetings and programming.