Access free music with your Lewisboro Library Card and never incur a late fee. Listen on your smartphone, tablet, or computer.
hoopla
hoopla is the leading all-in-one digital library app, with over 50 categories, from hit music to niche, hard-to find content, hoopla has something for everyone. hoopla titles are always available. You may borrow a music album for 7 days.

The library name you should select is Westchester Library System.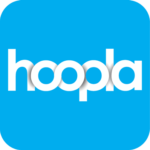 freegal
freegal is a downloadable music service. Each library customer is given 5 weekly music downloads refreshing every Monday.  Once you download a song, it is yours to keep!  You'll also receive unlimited streaming each day.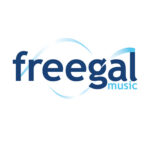 View more resources available through the Westchester Library System.
Need help? Please call 914-875-9004. We're always glad to help!