Access thousands of free audiobooks with your Lewisboro Library card and never incur a late fee. Listen on your smartphone, tablet or computer.
hoopla
hoopla is the leading all-in-one digital library app, with over 800,000 titles—from best-selling audiobooks to niche, hard-to find content, hoopla has something for everyone. hoopla titles are always available. You may borrow an audiobook title for 3 weeks.

The library name you should select is Westchester Library System.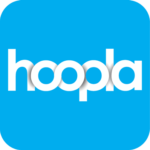 OverDrive
OverDrive offers almost 6,000 audiobook titles. Borrow up to 10 eBook and/or audiobook titles at one time for the default of 7 days or change you borrowing period to 14 days. Download the Overdrive app or (or Libby app by Overdrive) to read on your tablet or smartphone.

Sign in using your library login information (library card number and PIN*) and select your library as the Lewisboro Library.

Detailed instructions are available for iPad/iPhone/iPod, Android, and Kindles.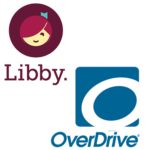 rb digital
With about 18,300 titles, rb digital offers an extensive audiobook library. You may borrow a title for up to 14 days. Along with titles from major publishers and exclusive audiobook titles, rb digital offers unique titles which instruct students in language learning. rbdigital also offers Great Courses which provide access to university level courses in a variety of different areas.

Download the app and sign in with USA > email address > Westchester Library System > password.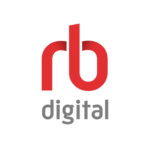 Need help? We're always glad to help!
*Your default PIN is the last 4 digits of the daytime phone number we have on record.