Access thousands of free movies and TV shows with your Lewisboro Library Card and never incur a late fee. Watch on your smartphone, tablet or computer, even on your smart TV!
hoopla
hoopla is the leading all-in-one digital library app —from blockbuster movies to niche, hard-to find content, hoopla has something for everyone. hoopla titles are always available. You may borrow a movie or TV show for 3 days. You may borrow up to 10 items from hoopla each month.

The library name you should select is Westchester Library System.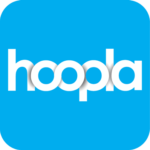 kanopy
kanopy is an award-winning video streaming service providing access to more than 30,000 independent and documentary films – titles of unique social and cultural value from The Criterion Collection, The Great Courses, Media Education Foundation, and thousands of independent filmmakers. Library card holders have 3 days to stream a movie as many times as they wish and are eligible for 20 credits per month. Credit free viewing is available of The Great Courses – Infectious Diseases Collection.

The library name is Westchester Library System.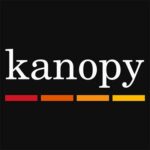 Need help? Please call 914-875-9004. We're always glad to help!