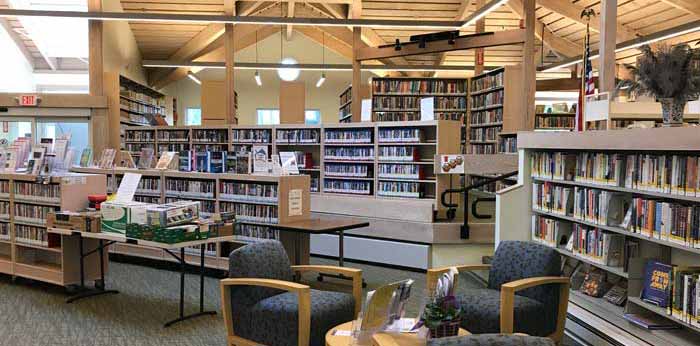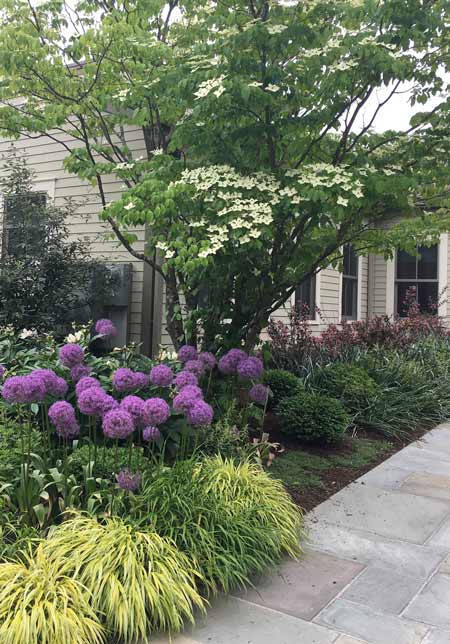 The Building
The Lewisboro Library building was completely renovated in 2015. The renovation maintained the multifunctional floor plan (see below) that allows us to transform from a traditional library to a performance venue complete with stage and lighting. We added a conference room that can hold up to 30 people and utilizes up-to-date AV capabilities. The jewel of our Library is our beautiful children's room.
The Garden
The garden surrounding the library was designed and installed by Gary Page, our former library board president, and Peter and Jenn Cipriano of Copia Home and Garden in South Salem. The garden features a xeriscape design that incorporates plants that bloom throughout the seasons including hundreds of daffodils.
The attached file provides images of how the garden was planned and provides the names of the various plantings. There is also a description of where each plant and tree in our beautiful garden is located, as well as the time of year it is at it's peak.