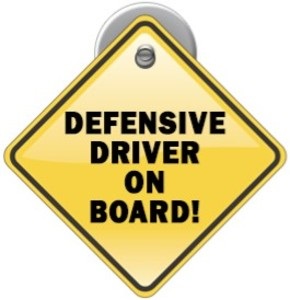 This is a six hour Defensive Driving course. Completion of the course results in a ten percent liability insurance discount to the principal operator as well as a maximum of four points off the driver's violation record.
Space is limited. Please register below* and pay in person at the Library to hold your reservation. Must pay by September 28 to hold your space.
The fee is $45; seniors over 65 is $35. Check should be made payable to John Coxen.
Since this course is 6 hours, be sure to bring a lunch to eat at the midday break.
* If the program is full, you may call the library to put your name on the waiting list – (914) 875-9004.