(Virtual) Art from Books, with Book Artist Ted Wray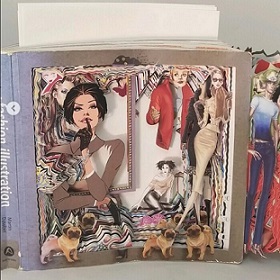 Via Zoom. For Adults and Teens.
Artist Ted Wray works in the genre of book sculpting.
See how books bound for the recycle bin or dusty shelf corners become enlivened, multi-dimensional canvases in his hands.
Presented in cooperation with the Ruth Keeler Memorial and Pound Ridge Libraries.
Please register
HERE
for your Zoom link.
Related Events