While we regret having to cancel the annual Lewisboro Library Fair – we are excited to present another community event!


Please join us on Sunday, September 13th for a hunt for historic treasures of Lewisboro! Eighteen treasures of Lewisboro history will be highlighted in a self-guided driving tour around the six hamlets of our town.

Participants will arrive at the Library between noon and 2:00pm to pick up a treasure booklet and start the tour. Follow the directions to learn the history of these treasures while enjoying the scenic beauty of our town.

An iSpy feature for kids is part of the fun. Along with the booklet, children receive a small treasure chest to collect gold coins, and booklet stickers in every Hamlet.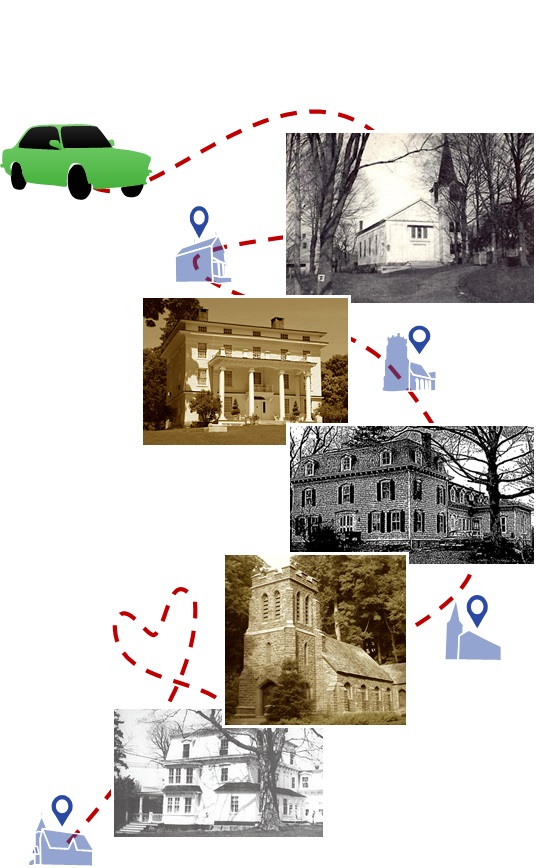 The tour will take about two hours. Socially-distant refreshments and a chance to ask questions of Town Historian Maureen Koehl will take place at the end of the tour, back on the Library lawn at 4:00pm.
There will be also be a raffle for a treasure chest of real coins for everyone who completes the tour, as well as a live drawing for the winners of our Library raffle being mailed out in late August.
The Historic Hamlet Hunt is a fundraiser for the Lewisboro Library with a price of $25.00 per car. Paid reservations can be made via the Paypal "Buy Now" Button on the calendar event page, or by mailing a check for $25.00 made out to Lewisboro Library. Our mailing address is PO Box 477, South Salem, NY 10590.
Many thanks to our event sponsor, Houlihan Lawrence, for their generous support!



RAINDATE – September 27, 2020
P.S. Before you head out on the Historic Hamlet Hunt, be sure to gas up at Cross River Demon Shell, one of our generous supporters!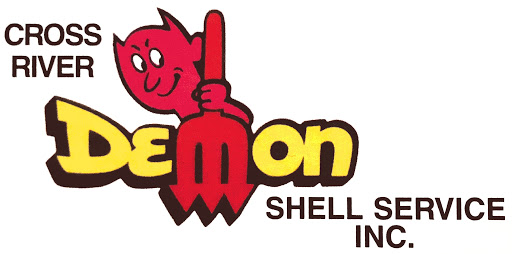 To help with our refreshment count, please enter the anticipated number of people in your party in the registration box on the calendar event page.