HISTORIC HAMLET HUNT! (Self-Guided Driving Tour)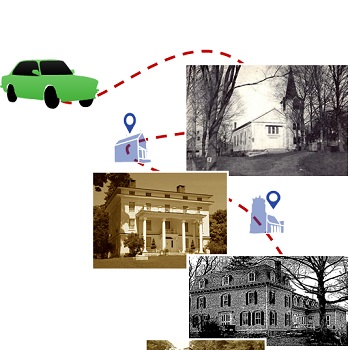 Registered participants will arrive at the Library between noon and 2:00pm to pick up a treasure booklet and start the tour. Follow the directions to learn the history of these treasures while enjoying the scenic beauty of our town.
An iSpy feature for kids is part of the fun. Along with the booklet, children receive a small treasure chest to collect gold coins, and booklet stickers in every Hamlet.
The tour will take about two hours. Socially-distant refreshments and a chance to ask questions of Town Historian Maureen Koehl will take place at the end of the tour, back on the Library lawn at 4:00pm. Plus music by renowned guitarist Bob Curiano.
All participants will be entered into a raffle for a treasure chest of real coins; there will also be a live drawing for the winners of our Library raffle mailed out in late August.
The Historic Hamlet Hunt is a fundraiser for the Lewisboro Library with a price of $25.00 per car.

Important Note: Masks must be worn at check-in, if you exit your car at a site, and if you choose to meet back on the Library lawn at the end.
P.S. Before you head out on the Historic Hamlet Hunt, be sure to gas up at Cross River Demon Shell, one of our generous supporters!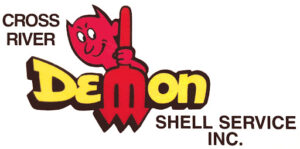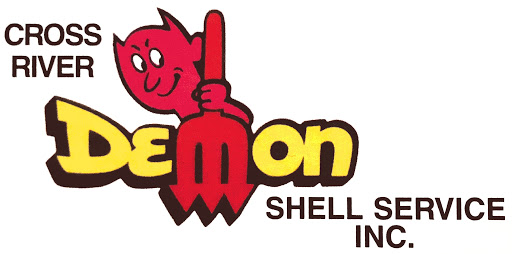 RAINDATE – September 27, 2020
Many thanks to our Event Sponsor, Houlihan Lawrence, for their generous sponsorship of this wonderful community event!

   

Tickets are not available as this event has passed.
Related Events