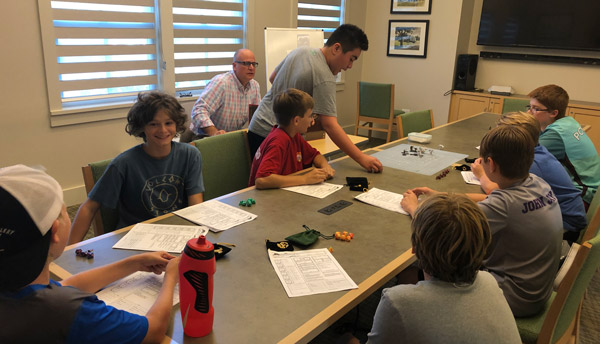 Meets Monthly on Saturdays at 4:00 pm
For Grades 6 and Up
Dungeon Masters Al Pezone and Michael Alterio lead this popular fantasy game for new and experienced players. Heroes are guided through quests for treasure, battles and daring rescues. For Grades 6 and up. The group meets from September through June. Please view the Teen Calendar for dates.
This program is full at the present time. Please call the Library if you'd like to be placed on the waiting list at (914) 875-9004.