(Virtual) Tips for Keeping Students Engaged This Summer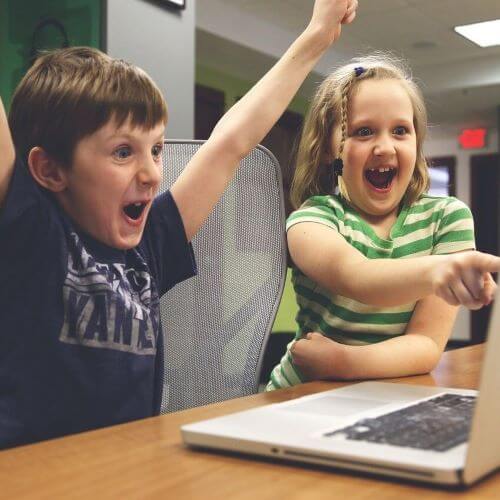 On Thursday, June 4 at 7:30 pm the library is co-hosting a webinar via Zoom on "5 Ways to Prevent Learning Loss and Prepare Your Student for Fall."  This interactive, 30 minute webinar, which is presented by Successful Study Skills 4 Students, is for parents of elementary, middle and high school students.  It is designed to give parents tools and strategies to support students over the summer, so they can be ready for school in the fall.
Please register here to receive your Zoom invite prior to the start of the webinar.
Related Events