(Virtual) The Magic of the Winter Garden
October 6, 2022 @ 7:00 pm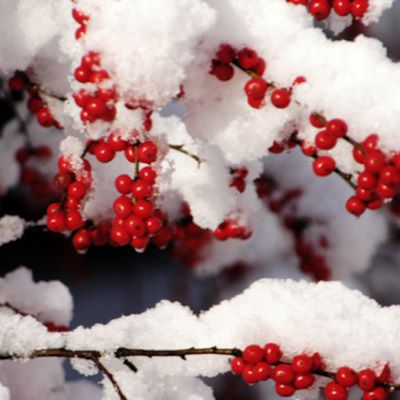 Via Zoom. Sponsored by the Lewisboro Garden Club.
The garden can be a magical place – even in winter! Stripped of summer foliage and flowers, the success of a winter garden lies in its structure, basic design and choice of plant material. This lecture provides inspiration and tips on designing your garden for winter interest, choosing the best trees, shrubs and perennials, and grouping them to create arresting vignettes.
Presenter Jana Milbocker is a garden designer, speaker, and author. She combines horticulture, design, and travel tips to educate, inspire and delight both new and seasoned gardeners. She is the author of 3 travel guides, including The Garden Tourist's New England: A Guide to 140 Outstanding Gardens and Nurseries. She is the owner of Enchanted Gardens, a landscape design firm in the Boston area.
Jana has prepared this Magic of the Winter Garden handout for the presentation.
Please register HERE for the Zoom link.