(Virtual) Teen Summer Reading Prize Party
August 24, 2020 @ 7:00 pm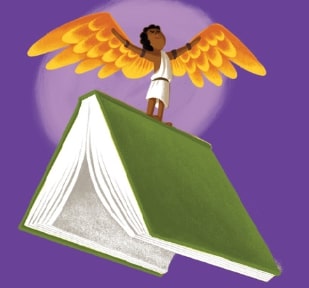 Via Zoom. Grades 6 and Up
Our culmination of the Teen Summer Reading Challenge,  Here's your chance to redeem all those points you accumulated by logging books and tasks and exchange them for raffle tickets. You will then use those raffle tickets for a chance to win a prize!
All reading must be logged by Friday, August 14 – no exceptions!
Dolores will then tally everyone's raffle tickets and send a raffle count and link to prize selection form to fill out and submit before the Prize Party.  The address of the form is https://forms.gle/26ogmCE535NA9LoP7  The form is due no later than Friday, August 21.  Under each prize photo, please enter the number of your tickets you would like allocated for that particular prize. If you are not interested in a prize, please enter "0" under the picture.  Your total must match the the raffle ticket count sent to you. Remember to click on SUBMIT at the end when you have completed the form.
On Monday, August 24, your raffle tickets will be placed in your requested prize(s) container for a live drawing the night of the prize party. If your name is drawn more than once, you have the option of selecting which of the drawn prizes you want. (This option is only available for those watching the drawing live – so register below to watch!)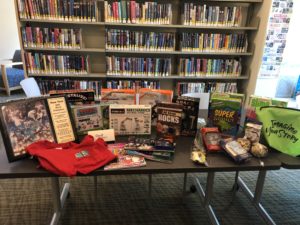 Please register below. You will receive the Zoom link the day before.
Tickets are not available as this event has passed.
Related Events