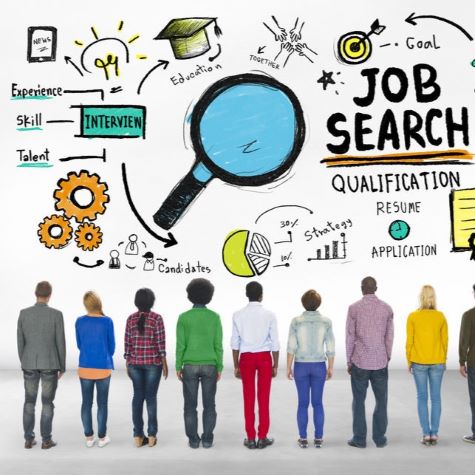 For Teens in High School.
Looking to land a part-time or summer job?
Get tips on applications, interviews, resumes & more in this free virtual workshop led by a professional WLS Career Coach.
Discover where to look for jobs, what kind of jobs are available for teens, how to answer questions on the job application, what to include in a resume and what to share and ask during an interview.
Register for the Zoom link HERE.