(Virtual) Teen Advisory Group
October 27, 2020 @ 7:30 pm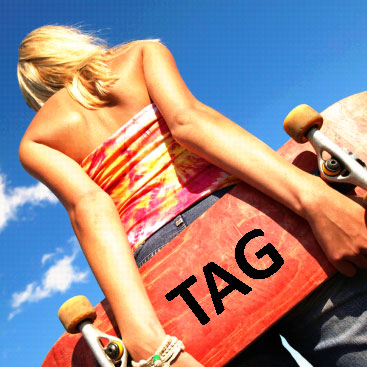 Via Zoom. For Teens in Middle & High School.
The Lewisboro Library Teen Advisory Group (or "TAG") helps plan special events for teens and younger children. Creative thinkers are especially needed to help develop engaging programs for our teens during this pandemic.
Being part of TAG looks great on your college resume.
To join TAG, please contact Dolores Antonetz at 875-9004.
Related Events