(Virtual) Surveys, Surveys, Surveys!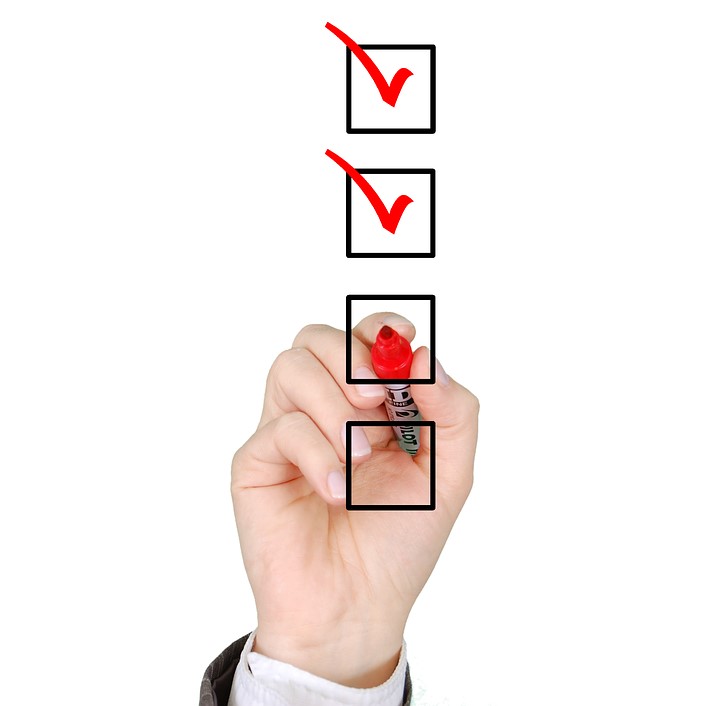 Via Zoom.
It's political survey season – not to mention all those other surveys we're bombarded with! But what is the real purpose of these surveys we are asked to take?

Market Research expert Peggy Pryor leads this overview of marketing research and surveys. She gives you an inside look at how to interpret surveys, how to spot potential sources of bias and how to do your own research as to the validity of what you read.
Please register below to receive your Zoom link. The link will be emailed the day before.
Tickets are not available as this event has passed.
Related Events