(Live AND Virtual) Summer Slump Book Club: Gr. 2 & 3
This event has been cancelled. Our apologies.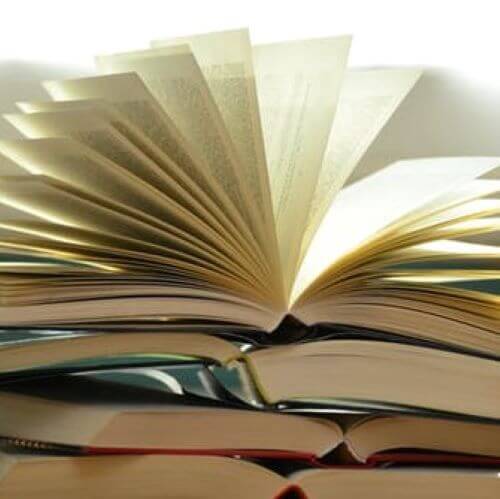 Live AND via Zoom. For Children Entering Grades 2 & 3.
While summer vacation is a welcome and much-needed break, sometimes kids can run the risk of falling into the Summer Slump; forgetting some of the information they learned in school the previous year. Well, have no fear! The Lewisboro Library's here to keep your kids' brains from turning into complete mush! You may order your books from the Library or access digitally.
We will meet (weather permitting) on the front lawn of the Library with assigned spots six feet apart. But we also have the option to tune in via Zoom for those who can't make it to the Library.
No matter how you participate, we ask that you register below.  If the weather is bad, we'll all meet via Zoom, so everyone will get a Zoom link just in case.
If you have questions, please email Miss Anna at amoser@wlsmail.org.
The book selection for August 6 is Dragons & Marshmallows, by Asia Citro.
Tickets are not available as this event has passed.
Related Events