(Virtual) Prepare to Vote: 3 Ways to Vote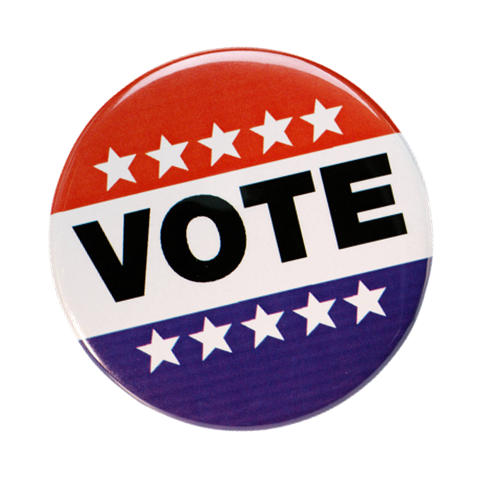 Via Zoom.
Are you prepared to vote in the 2020 General Election? Have you decided HOW you plan to vote?
With the challenging environment that we face due to the COVID-19 pandemic and election law changes, learn everything you need to know about the three ways to vote: Absentee Ballot, Early Voting, and Election Day. You will learn the steps to take and the important deadline dates to determine which way to vote is best for you.
Presented by The League of Women Voters of Westchester, a nonpartisan organization whose purpose is to promote informed and active participation in government. The League neither supports nor opposes candidates or political parties.
Please register below to receive your Zoom link. The link will be emailed the day before.

Related Events