(Virtual) Phone Apps for a Healthier Lifestyle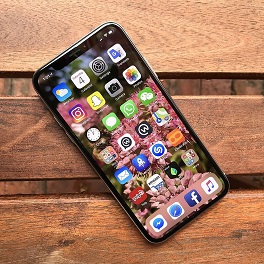 Via Zoom.
"There is an app for that" is a common expression, but did you know there are FREE apps specifically designed to help you eat healthier, track exercise, reduce stress, and improve your memory skills?
Veronica Bilenkin, a Consumer Health Librarian from Greenwich Hospital, will demonstrate the latest apps, their special features and how to preview and download.
Please register below. A Zoom invite with link will be emailed to registrants the day before.
Tickets are not available as this event has passed.
Related Events