(Virtual) Navigating College Admissions Successfully and the Importance of Community Service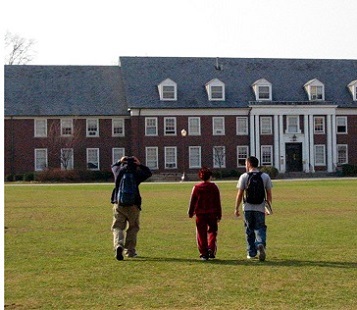 Via Zoom. For Teens & Parents.

We are offering this Zoom presentation to help families understand how COVID-19 has changed the college admissions landscape and how it will affect Juniors, Sophomores and Freshmen.
This recent college admissions cycle has turned out to be the most competitive to date. As most colleges go test-optional and increase their virtual outreach to high school students, a record number of candidates are applying. With record high numbers of applications come record low acceptance rates at many popular colleges and universities.
Admissions officers are giving greater consideration to extracurricular activities, since most students will have had a year or more of grades earned during remote/hybrid learning, which will carry less weight when applications are reviewed. With that in mind, we will discuss the importance of community service, how it can provide an opportunity for personal growth and an opportunity to showcase a student's character, especially during these challenging times.
The presentation will be led by Ron Feuchs and Jackie Tepper, partners at Stand Out For College, LLC. (www.standoutforcollege.com)
Please RSVP to ron@standoutforcollege.com.  You will receive a private invitation with a Zoom link in reply.
Related Events