(Virtual) Mythical Monday: Anansi the Spider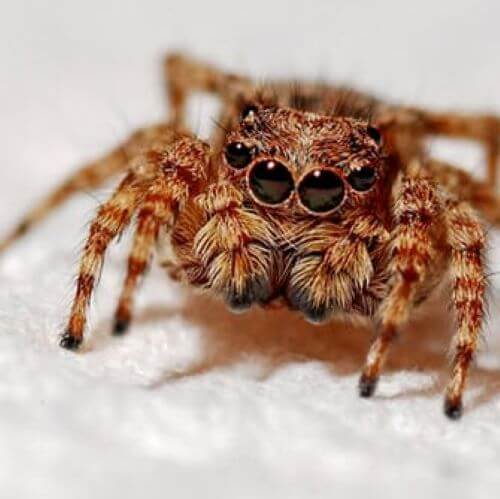 Live Via Facebook & Instagram. All Ages & Their Families.
Originating in West Africa, Anansi is the King of Stories. Joined by artist and educator, Sam Kanner, we'll learn about this trickster god, and then do a weaving project. To register and arrange to pick up supplies, email amoser@wlsmail.org. Supplies are limited, so one pack per patron, please!
Related Events