(Virtual) Motivating the Unmotivated Student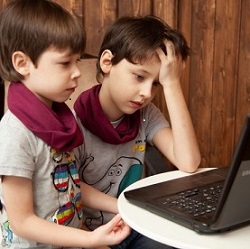 Via Zoom. For parents of students in 4th to 12th grades.

Is your student in a January slump? In this 30-minute interactive webinar, parents are invited to learn a few tips, tools, and strategies to motivate, inspire, and support their student.
Presented by Successful Study Skills 4 Students.
Discover:
How to inspire your kids to motivate themselves
How self-esteem and anxiety impacts motivation
The effects of power struggles
The importance of goals and objectives, choices and consequences
What problem-solving skills benefit an unmotivated student
Please register at  enroll.successfulstudyskills4students.com/enroll/virtual
Related Events