(Virtual) Make Your Own Magical Potions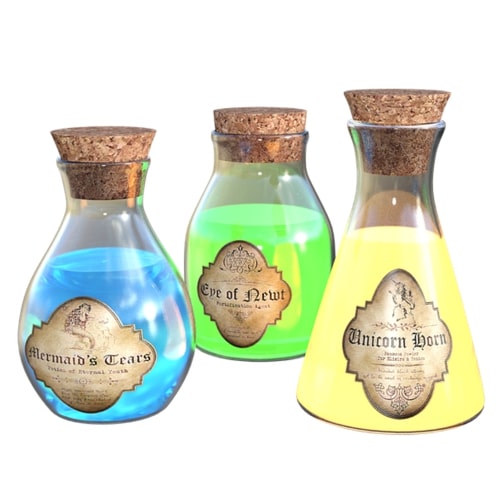 Via Facebook Live. All Ages & Their Families.
Yeah, yeah, yeah, we know! We always make potions and charms! Well, we promise to stop as soon as it stops being fun, which is NEVER!
To register and arrange to pick up supplies, email amoser@wlsmail.org. Supplies are limited, so one pack per patron, please!
Related Events