(Virtual) Make Your Own Alien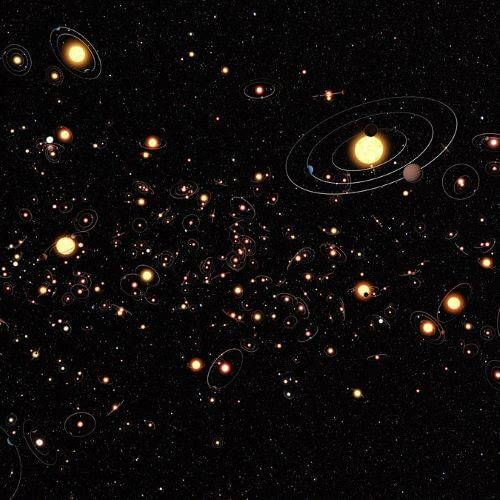 Facebook & Instagram. All Ages & Their Families.
Venus smells like rotten eggs. Neptune is super cold and super windy, and Jupiter's orbit is really, really fast. Imagine if there was actual life on these planets! What would it look like? How would it survive? We'll design our own aliens based on what we know about our solar system.
No registration required.
Related Events