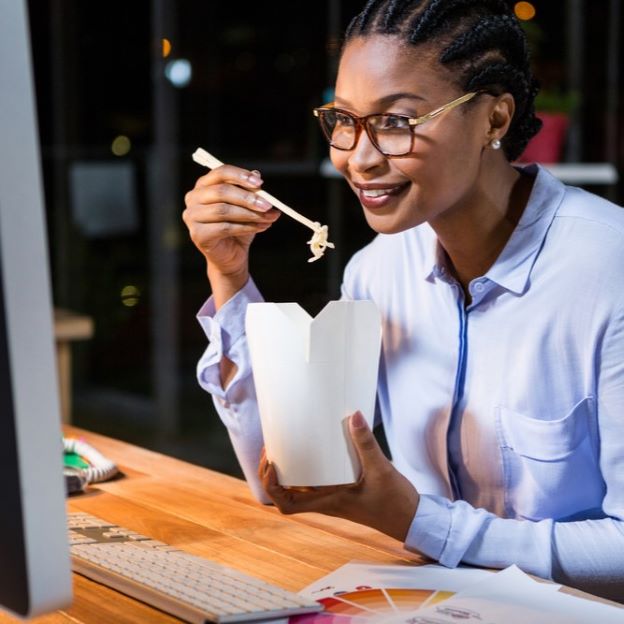 Via Zoom.
Navigating and planning for the next chapter of life can be confusing. Take some time during your lunch break to learn how to get started.
This pre-retirement seminar, led by a Social Security Administration staff member, provides an overview of the types of benefits that social security offers, including, retirement, survivors, spousal and children's benefits, as well as Medicare and when may be the best time to apply. Social Security also provides multiple online tools to help prepare for retirement, which will also be discussed. The program ends with plenty of time for Q & A.
Please register HERE to receive your Zoom link.