(Virtual) Introduction to Ungardening: how to build your yard's connection with nature.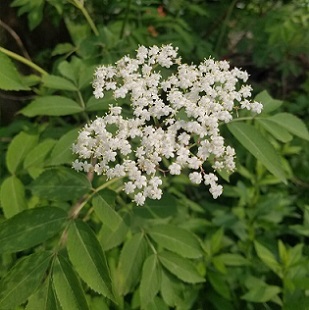 Via Zoom.
Many of our conventional gardening and yard care practices can disrupt the flow between our yards and the wild ecosystems that surround them. This creates imbalances that cause issues for humans and the natural world alike. By questioning these habits and practices and opting for native plants and restoration focused yard care, we can help our yards be both functional spaces and functional habitats.
Speaker Aubree Keurajian is an ecologist located in central Connecticut. She has a bachelor's degree in the Science of Natural and Environmental Systems from Cornell University, and currently runs Ungardening Native Plants, a restoration ecology consultation service and native plant nursery striving to bring restoration to small scale homeowners. She is a senior botanist at Davison Environmental and a member of the Connecticut Native Plant Working Group. Check her out online at ungardening.org or on Instagram @ungardening.
Sponsored by the Lewisboro Garden Club.
Please register HERE to receive your Zoom link.