(Virtual) Humpty Dumpty Egg Challenge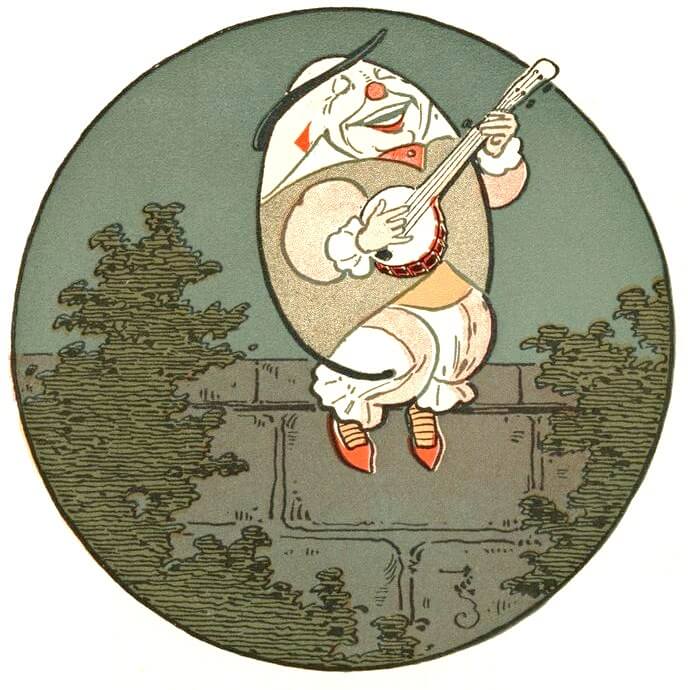 Via Facebook & Instagram. All Ages & Their Families.
It's Librarian vs. Librarian! Using a limited number of household items, Miss Anna and Dolores will compete to make the sturdiest contraptions for their Humpty Dumpty eggs to be safely dropped from a great height.
No registration required.
Related Events