(Virtual) How to Keep Your Student Focused, On-Track, and On-Task in the New Learning Environment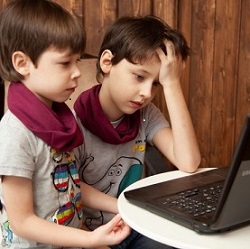 Via Zoom.
Parents are invited to learn a few tips, tools, and strategies to support their student's at-home learning.
What you will learn:
What are the 8 things you can do to optimize your student's eLearning practice
How to keep your student on track and on task
How to  establish and maintain accountability
Should my student study with friends
How to minimize distractions
How to reduce your student's stress and anxiety
Please register at http://enroll.successfulstudyskills4students.com/enroll/virtual.
A zoom link will be email the day before. Presented by S4 Study Skills.
Related Events