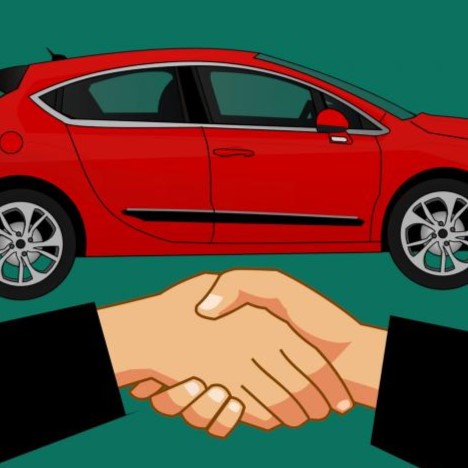 Via Zoom.
Everyone has read about the difficulty in buying new and used cars, due to microchip shortage, low inventory, seller's market…. the era of dealer lots loaded with inventory is over. Savvy consumers can still get a good deal with the right preparation. Learn about hidden incentives such as factory-to-dealer rebates and hold-backs that enable dealers to sell their vehicles for less. Learn how to find sources of FREE information on dealer invoice costs; how to make an offer; and controlling the negotiations.
Presenter Rick Feingold worked on the Jaguar Select Edition brand marketing team for nine years. He is a consumer advocate with more than 35 years experience presenting this seminar.
Please register HERE.