(Virtual) Grab-n-Go Mug Cake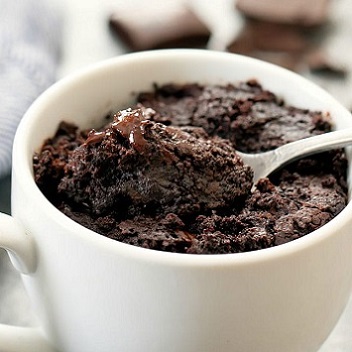 Via Facebook, Instagram & YouTube.
Teen Librarian Jane Rothschild is offering Grab-n-Go craft kits for teens. This one has the fixings for a delicious chocolate cake for one, made in the microwave. All you need is a mug, spoon, whisk and mixing bowl.
Kits can be picked up in the Curbside Vestibule a week before the program airs. Get your kit, then tune into Jane's instructional video on February 17 (or watch at your leisure). There are some extra goodies in the kit for those who want to experiment with add-ins!
Grab-n-Go craft kits are limited – don't miss out!
Related Events