(Virtual) Family Resources for Nutrition & Exercise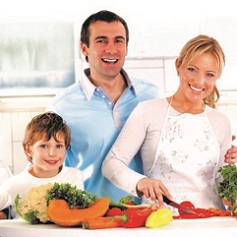 Via Zoom.
As childhood obesity continues to rise, incorporating healthy eating into a child's diet can be a challenge. Explore reliable
online resources that offer child-friendly recipes, as well as information about healthy eating habits at home. Bring your
questions.
Led by consumer health librarian Veronica Bilenkin and Sarah Griffin, RD, a registered dietitian and pediatric nutrition specialist.
Please register
HERE
for your Zoom link.
Related Events