(Virtual) Fala D. Roosevelt: Presidential Pooch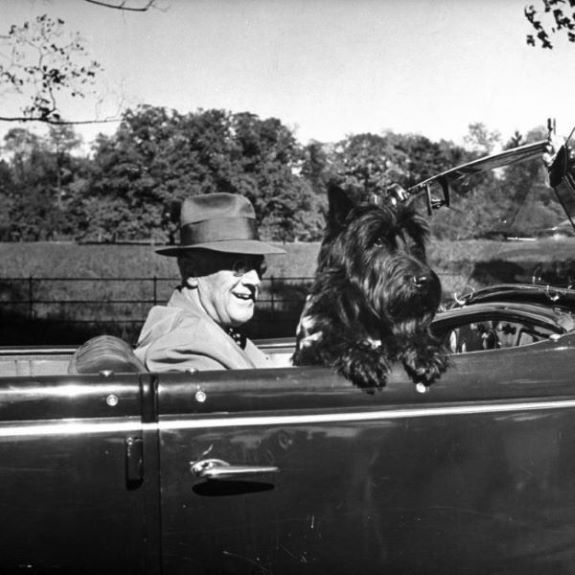 Via Zoom.
In celebration of National Dog Month, join us to hear the story of Fala, President Franklin D. Roosevelt's little Scottish Terrier. Fala the Outlaw of Murray Hill, was the President's faithful canine companion who brought much needed fun and distraction to the war-weary president. Learn about why he was so important to FDR, and ask your questions about other presidential pets during this presentation from the FDR Presidential Library and Museum.
Please register for your Zoom link HERE.