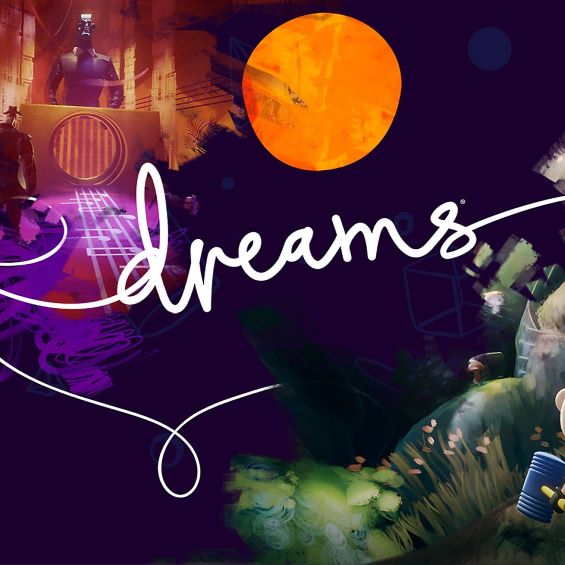 Via Zoom.
Do you have strange dreams and want to learn more about them?  Join us for this "Dreaminar" with author and Dream Analyst Layne Dalfen.
Layne Dalfen is the author of "Have a Great Dream Series" which includes Book 1: The Overview and Book 2: A Deeper Discussion. Each book details her 6-point-of-entry method to help dreamers decode what that dream was all about.  Besides numerous media and speaking appearances, Layne is well-known for her Understanding Dreams column at Psychology Today, and her Dream Catcher column at OprahDaily.  Layne's goal is to introduce the general public to the value of understanding the language of metaphor spoken by our sophisticated unconscious mind.
You can read more about Layne by visiting her website at http://www.thedreamanalyst.com.
This program is being co-sponsored by the Ossining, White Plains, Harrison, Lewisboro, and Dobbs Ferry Libraries. You may register for the Zoom link on the Ossining website. Please write Lewisboro Library under special notes, so they can track our Library's participation.