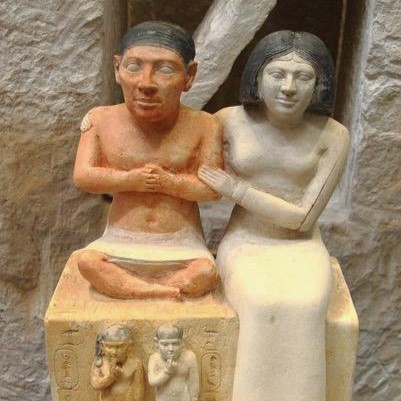 Via Zoom. For adults, but also age appropriate for middle school and up, as it aligns with the 6th grade ancient history/social studies curriculum.

This talk will provide an overview of disability and bodily difference in ancient Egypt, from the perspective of a disabled Egyptologist. Disability was incorporated into the religions of both the ancient Egyptians and Greeks, and was seen as a part of everyday life. Disabled people not only lived but thrived in ancient Egypt and the ancient world. Dr. Alexandra Morris will discuss the evidence found in art, texts, and skeletal remains in both the pharaonic and Ptolemaic periods, which help illuminate the lives of disabled people from these time periods.
Dr. Morris is a local resident who grew up in South Salem. She is currently an Associate Lecturer in Heritage and the Humanities at the University of Lincoln in the UK.
Please register for the Zoom link HERE.