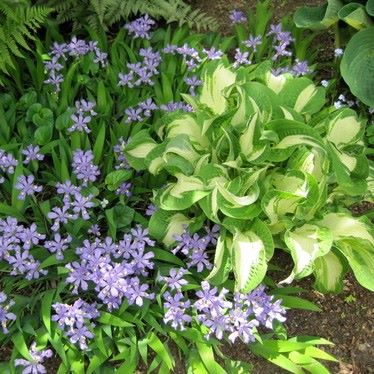 Via Zoom.
The Lewisboro Garden Club is sponsoring this lecture, which will explore a variety of intriguing gardens that will inspire you to create your own shady retreats! Discover design tricks and strategies to light up shady corners, highlight unusual plants that thrive in low-light conditions, and illustrate the creative use of art objects, seating and water features.
Led by Master Gardner Joan Butler, a member of the Garden Consultants Council, the New England Hosta Society and an accredited Flower Show Judge.

Click Shady Retreat Handout for a list of plants that Joan will be referencing.
Please register for your Zoom link HERE.