(Virtual) Creating a LinkedIn Profile with Impact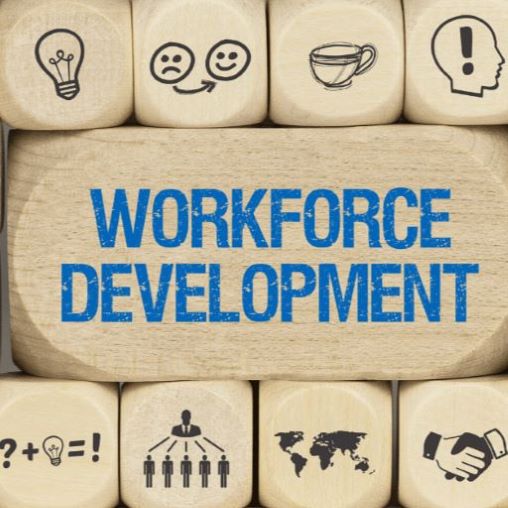 Via Zoom.
This is the third and final workshop in this series.  Please look for more Workforce Development Workshops in 2023.
In this workshop you will learn the following:
– How to understand the benefits of having a LinkedIn profile.
– What are the essential components of a profile.
– How to tell your story and get noticed.
– How to distinguish your profile from your resume.
This workshop is FREE and conducted virtually on zoom and facilitated by a Professional Career Coach.  This series is in partnership with WLS Career Coaching Services and the Ossining Public Library.
Please register HERE for your Zoom link.