(Virtual) Conducting Your College Search in the Time of Covid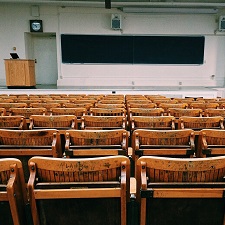 Via Zoom.  For Adults & Teens.
In regular times, navigating the college search process is daunting enough. In a time when visiting is not possible compounds the conundrum. Alan Sheptin of Sheptin Tutoring Group, a Professional Member of the Independent Educational Consultants Association and a Certified Education Planner will show you how to navigate the web for information, connect with students and faculty and make the experience more personalized for you and your student.
Every person who attends the webinar will be eligible for a free 15-minute private session with Mr. Sheptin.
Please register below to receive your Zoom link.
Related Events