(Virtual) Choosing Funds to Create a Customized Portfolio.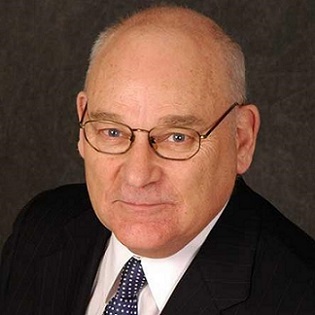 Via Zoom. 
Are you a novice in the finance world or looking to pick up tips for your portfolio? You'll want to register for this informative presentation by Vern Hayden, a leading certified financial planner since 1978.
     Mr. Hayden and his team will discuss active vs passive funds, the five steps to create a customized portfolio, how to understand Morningstar categories, asset allocation strategies, picking funds and more.
     The president and founder of Hayden Wealth Management from 1988 to 2017, Vern Hayden has logged more than 300 appearances on CNBC, Bloomberg, NBC, ABC, CNN and others, even dubbed "Mr Mutual Funds" by CNBC. In addition, he wrote the first training manual for financial planners entitled "The Process of Financial Planning," and is currently writing his fourth book called "How Do I Know You Won't Steal My Money?"
     Please register
HERE
to receive your Zoom link.
Related Events