Teen Summer Reading Kickoff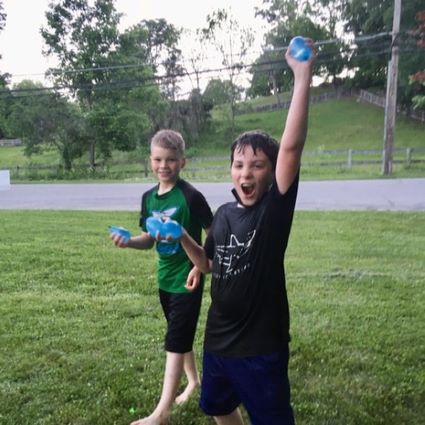 For Teens in Middle & High School (includes those entering Middle School in the fall.) Rain date is June 27.

Learn all about our Teen Summer reading program and events, enjoy some ice cream and then prepare to get drenched with the return of water balloon mania.
Be sure to bring a towel!
See this VIDEO for details on the Summer Reading Rules – and prizes!
Please register below.
If you can't make the party, but still want to participate in the Summer Reading program, click HERE for more info on how to register, rules and prizes.