Teen Dungeons & Dragons
October 9, 2021 @ 4:00 pm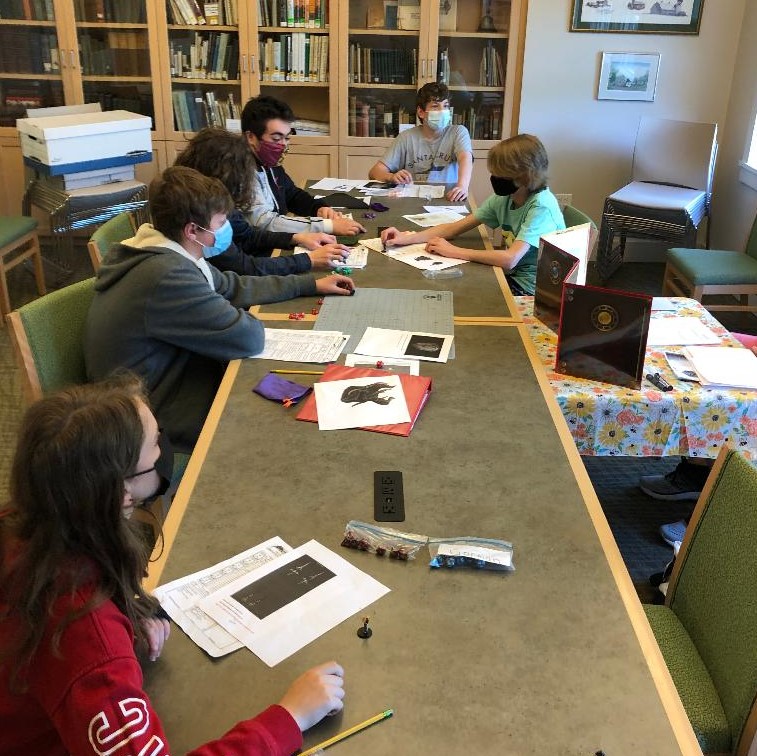 For Teens in Middle & High School
Dungeons and Dragons is a fantasy role playing game. Players work collaboratively through a series of adventures, gathering treasure and experience points along the way. New players are welcome – so now is a good time to try it, if you've been curious!
Will be held inside the Library. Masks required.
Space is limited; please register for the first meeting on September 11. When you sign up for that first meeting you will automatically be registered for all monthly gatherings this fall. (If you played in the spring and indicated you would play again in the fall, you do NOT need to re-register).
We will be keeping a wait list, so if the program is full, please email lewisborolibrary@gmail.com to be placed on the wait list.