Teen Creative Writing Murder Mystery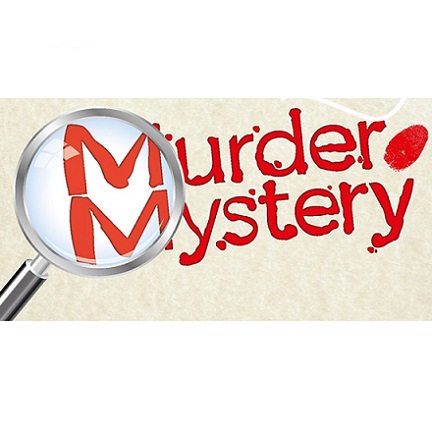 For Teens in Middle & High School.
We'll decide a murder setting together. Then let your imagination dream up your relationship to the victim and your alibi to stump your fellow writers. Use your wits to figure out whodunit!
Socially distanced inside the Library. Please wear a mask.
Please register below.
Related Events