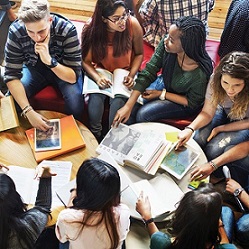 For Teens in Middle & High School. The Group Will Meet Via Zoom for January.

The Lewisboro Library Teen Advisory Group (or "TAG") seeks teens to come up with fun, engaging programs for you and your peers. Let's think about Winter Fun!
A great way to socialize and earn community service hours.
Please register below for your Zoom link.