Spring Pop Up Bake Sale – SOLD OUT!!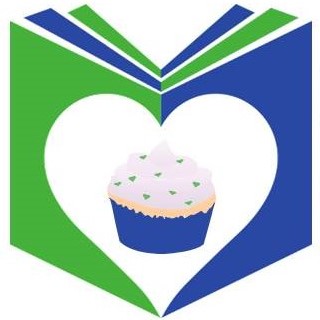 Thank you Lewisboro – Our Spring Pop Up Bake Sale sold out in under 90 minutes! We'll be back with another Bake Sale soon!
The Lewisboro Library's Pop Up Bake Sale is back! This Pop Up Bakery features seasonal and holiday baked goods available for limited engagements throughout the year. Our select local bakers offer unique items you're unlikely to find in stores, as well as twists on all your traditional favorites. These cookies might just help you shake off winter and herald in longer, warmer days of spring – perfect treats for a Spring Break family picnic!
Quantities are limited. Our bake sale offerings continue to sell out very quickly once posted, so don't delay. We are accepting pre-orders March 16th through Sunday, March 21st.
As always, 100% of profits benefit the Lewisboro Library. How sweet is that?!
Pop Up Bake Sale Spring Offerings: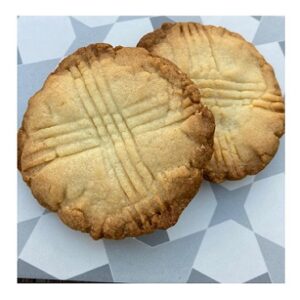 Boterkoek- Dutch Shortbread * 6 cookies per box, approx 1.8 lbs * $18 per box
SOLD OUT!
Boterkoek are a very traditional baked good in the Netherlands, loved for their buttery goodness. Each Boterkoek is 4" round and weighs 4.75 oz – perfect for cutting into quarters and sharing or happily enjoying with a cup of coffee or tea for one person. These unique cookies are from the kitchen of Peter Rose, Lewisboro's treasured author, food historian and lecturer. Over the years, her beloved Dutch shortbreads have been featured at various Library events, including the Library Fair. If you have been missing these truly special cookies, look no further!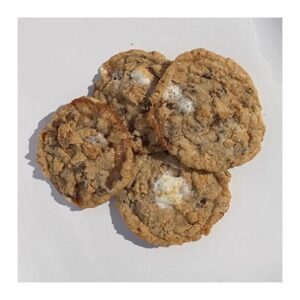 S'mores Cookies * 8 cookies per box, approx. 1 lb  *  $18 per box
SOLD OUT!
If you're a fan of Milk Bar, let us introduce you to the S'mores cookie. Bursting with graham crackers, marshmallows, and chocolate chips, these 4″ round cookies combine all the best part of a S'more without the hassle of building a campfire or "accidentally" setting your marshmallows on fire. This cookie is truly more than the sum of its parts with graham cracker flour and Golden Grahams cereal, bits of caramelized marshmallow and chocolate chips melding together into a summer classic.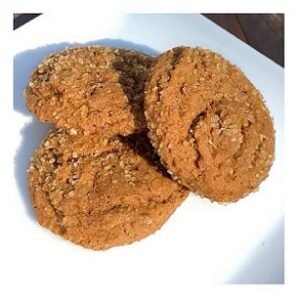 Molasses Spice Cookies * 16 cookies per box, approx. 1 lb  *  $15 per box
SOLD OUT!
These cookies may make you feel nostalgic, cozy, and warm, but an extra punch of spices may also make you feel alive and ready to tackle the day. Gingerbread flavors are contained within a chewy, deeply craggy cookie blanketed under a crunch of turbinado sugar. They hit all the right notes with a deep molasses flavor and generous spices of cinnamon, ginger, cloves, allspice and black pepper. These molasses spice cookies are almost too much, but trust us, never enough!
To Pick Up: Your order will be available for pick up at Lewisboro Library on Tuesday 3/23 from 4pm to 7pm and Wednesday 3/24 from 10:30am to 7pm. After you place and pre-pay for your order, you will receive an email with instructions on contactless pick up.
Related Events