Practice ACT/SAT Test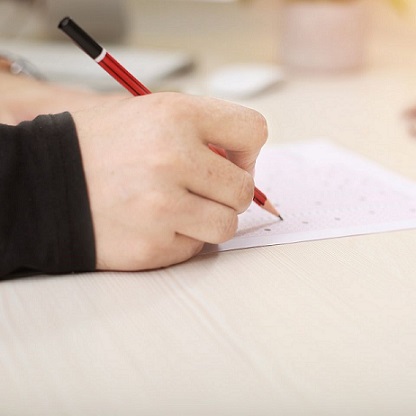 For Teens in High School.
Join this FREE practice test event with your choice of a full-length SAT or ACT.
Some of you have already, or plan to register, for the SAT or ACT test. If we had to give just one tip for good test scores, it would be this: practice, practice, practice! There are THREE great reasons to take practice tests:
1, Taking practice tests help you know what to expect on the real thing.
2, Testing yourself helps you learn new information.
3, A reliable practice test score helps you know where you stand and how to set your goals.
This includes a follow-up FREE consultation w/C2 Education to go over your results to help prep for upcoming formal tests.
Please arrive a few minutes before 10:30, as testing starts promptly. Remember your pencils and calculator.
Please register below and then fill out this GOOGLE FORM, to let moderator know which test you plan to take.