Outdoor Family Storytime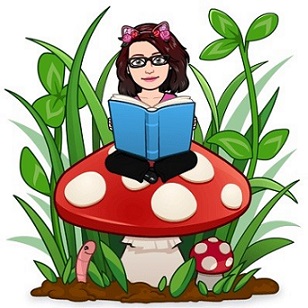 All ages. On the Library lawn, weather permitting.
Join Miss Marie on the lawn for stories, puppets and bubbles. Bring a blanket to sit on. In early June Miss Marie will have Rainbow Theme stories and encourages everyone to wear rainbow colors.
Please register below – all family members attending so we keep the total at 20 people, and so we can contact you if we need to cancel.
In the case of bad weather, watch one of Marie's virtual storytimes on our YouTube Channel.