Middle Reads: "The Graveyard Book"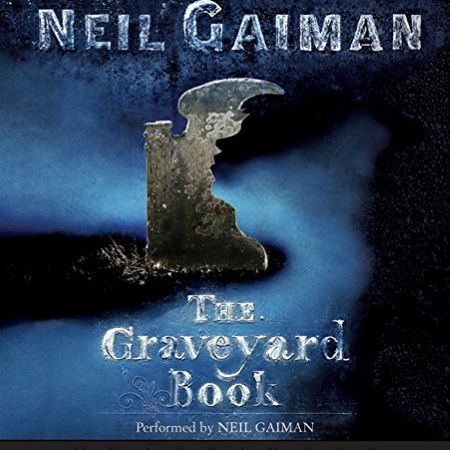 For teens in grades 6 – 8.
Join us for monthly book discussions, ice cream and socializing! Books are available for pickup at the Library.
The book selection for November 15 is The Graveyard Book, by Neil Gaiman. Read about Bod, an unusual boy who inhabits an unusual place – he's the only living resident of a graveyard, raised from infancy by the ghosts, werewolves, and other cemetery denizens.
Please register below.