Middle Reads: Out of My Mind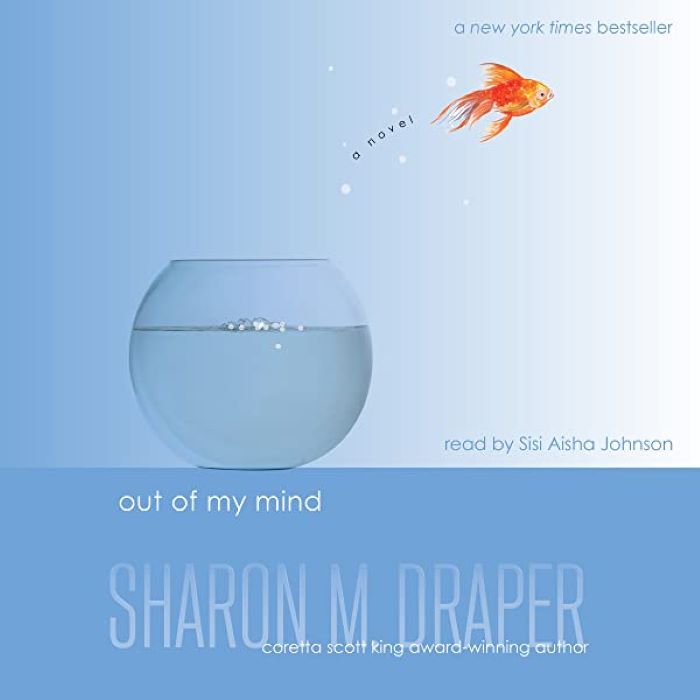 For teens in grades 6 – 8.
Join us for monthly book discussions, ice cream and socializing! Books are available for pickup at the Library.
The book selection for January is Out of My Mind, by Sharon M. Draper. It is the story of an 11-year-old who can't walk, talk or write, but has a photographic memory. She's the smartest kid in her whole school, but NO ONE knows it. On the NY Times Bestseller List for three years, it was also named one of Time Magazine's 100 Most Influential Books of All Time.
Please register below.