Middle Reads Fun & Games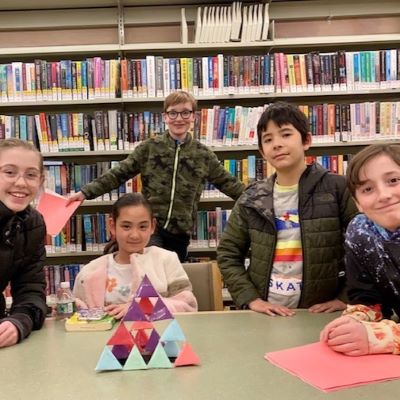 For Teens in Grades 6 – 8 (including those entering grade 6 in the fall).
No book discussion tonight – we'll just have ice cream and play games inside and/or out to celebrate many months of great reading. Great way for prospective new members to meet the group and hear what they have been reading.
Please register below.