Annual Meeting featuring Lewisboro Home Movies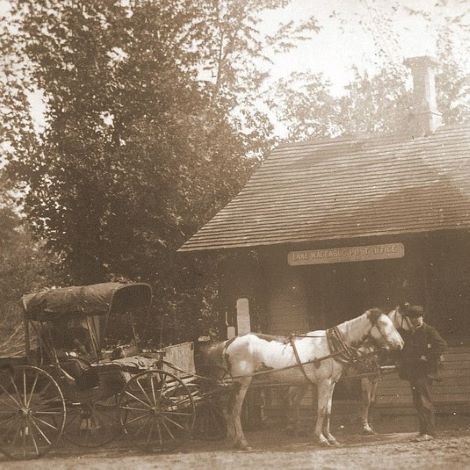 This year's Annual Meeting features a glimpse into Lewisboro of yesterday.
Town historian Maureen Koehl offers a look into our town's past via a series of short films. The selection includes the bicentennial production, "Prisoner of Gilbert House," the story of the condemned spy John Andre and his imprisonment in South Salem during the Revolutionary War. The film features narrator Colleen Dewhurst and a cast of local actors, neighbors and friends. Also featured are scenes of Lake Waccabuc in the 1920s and '30s and Rye Playland.
The film presentation will be preceded by a short business meeting.
During the Annual Meeting, we will be drawing the Winning Ticket for our Taste of the Town Raffle. Winner need not be present.
Please register below.
Number of People Registered for Event:
14
remaining,
2

days left to Register Here